| Gallery Index | Previous | Next |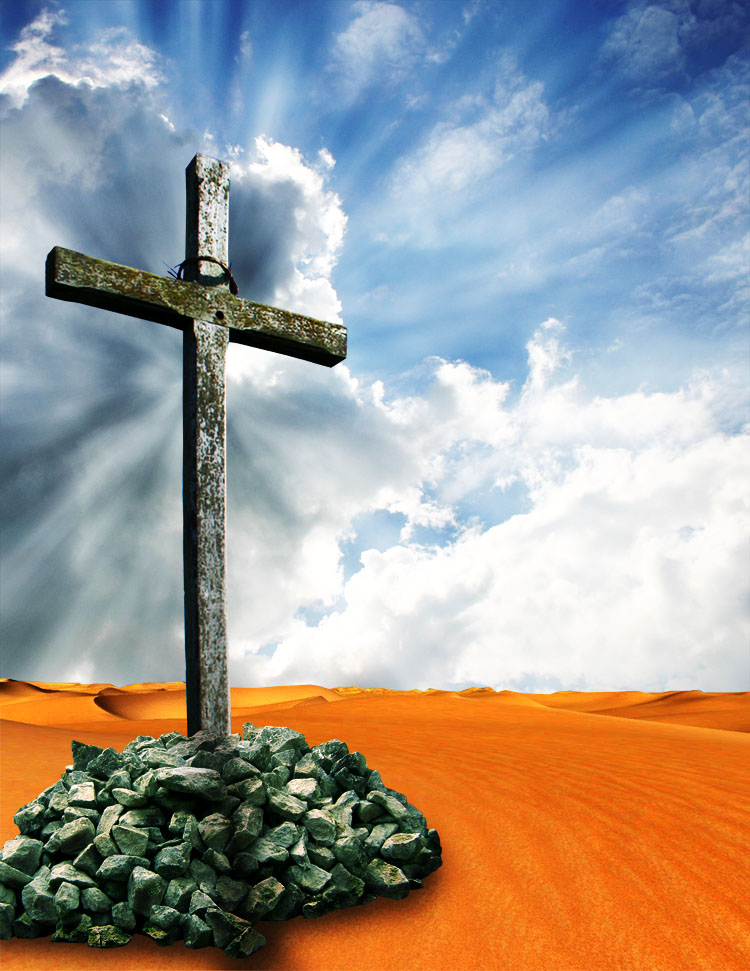 Bible College Book Cover 02
Date Posted: 01-17-2011
Hi-Res Version: Available
Image Type: 2D Illustration
Tool(s) Used: Photoshop
Purchase Print: Not Available
Comments: This is a notebook cover I made for a Bible College class I recently took. Making the cover available for fellow classmates who wanted a copy and for anybody who is interested. Click the 'Available' link next to the 'Hi-Res Version' to get a print quality version.
| Gallery Index | Previous | Next |