| Gallery Index | Previous | Next |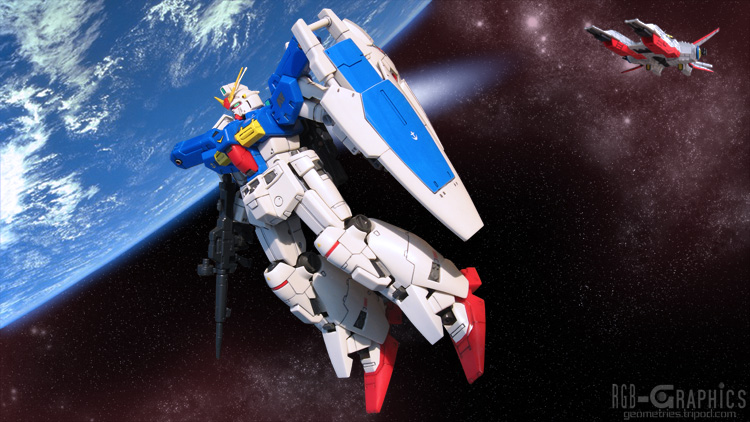 Gundam Unit3
Date Posted: 09-21-2009
Hi-Res Version: Available
Image Type: 2D Illustration
Tool(s) Used: Photoshop
Purchase Print: Not Available
Comments: Going through my figure collection, I came across my 12" Gundam Unit3 from Stardust Memory 0083 (one of my favorite series of Gundam). I hope to do a few more with this figure. Click the 'Available' to get the Hi-resolution to get a version for your desktop.
| Gallery Index | Previous | Next |