| Gallery Index | Previous | Next |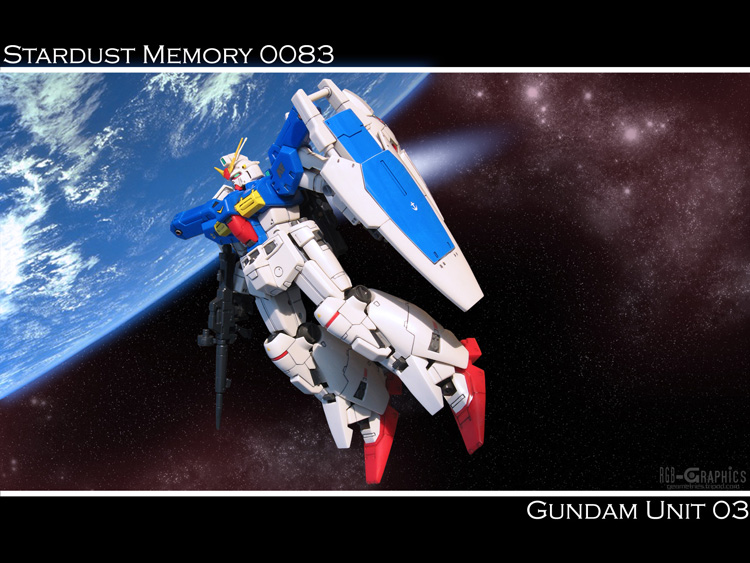 Gundam Unit3 Wallpaper
Date Posted: 10-07-2009
Hi-Res Version: Available
Image Type: Illustration
Tool(s) Used: Photoshop
Purchase Print: Not Available
Comments: To get the 1680x1260 version click on the Hi-res link. This is a pic of my 12" Gundam figure. I wish I had an original picture of this figure when I it was first purchased. Quite a bit of work went into detailing the figure. I plan to do some pictures of the core fighter so you will be able to see some of the detailing I did to the engine. Click the 'Available' to get the Hi-resolution to get a version for your desktop.
| Gallery Index | Previous | Next |