| Gallery Index | Previous | Next |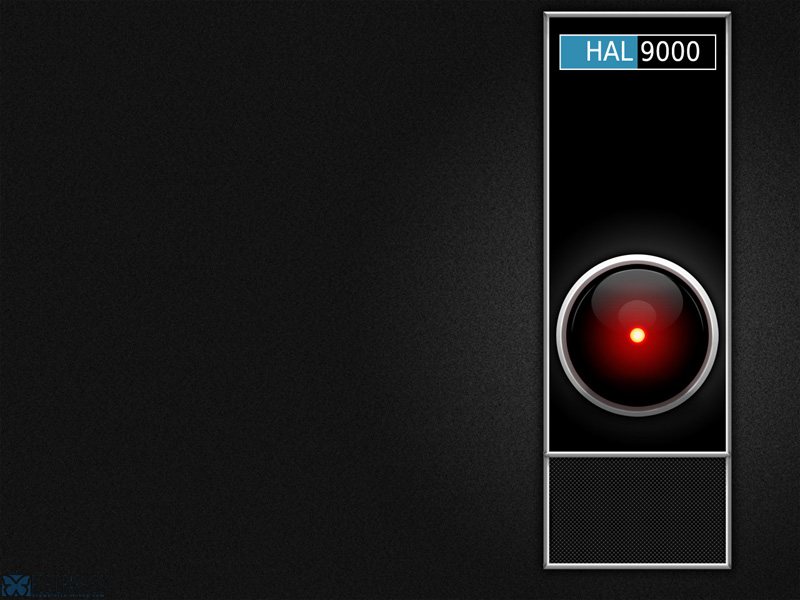 HAL9000 Wallpaper
Date Posted: 09-09-2010
Hi-Res Version: Available
Image Type: 2D Illustration
Tool(s) Used: Photoshop
Purchase Print: Available
Comments: Trying to recreated HAL's console from the Stanley Kubrick movie 2001 A Space Odyssey. The one thing in this image I really tried to focus on was trying to recreate the glow of HAL's eye. I think the whole thing turned out ok, but that is just me. Click the 'Available' to get the Hi-resolution to get a version for your desktop.
| Gallery Index | Previous | Next |