| Gallery Index | Previous | Next |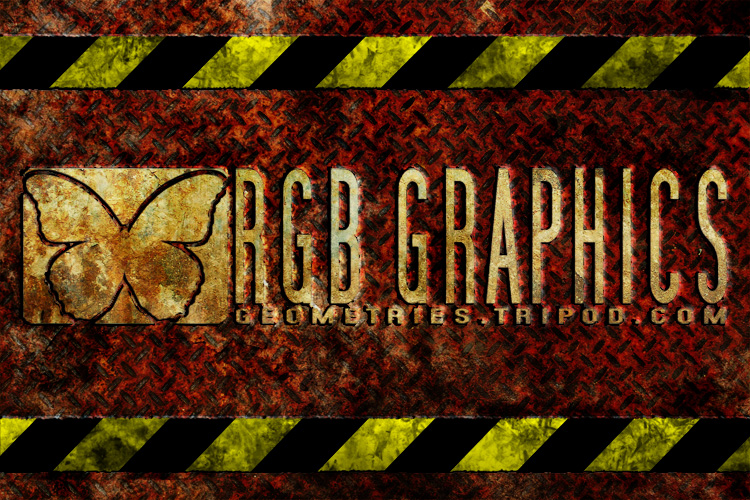 Geometries-Grunge Metal
Date Posted: 11-24-2009
Hi-Res Version: Available
Image Type: 2D Illustration
Tool(s) Used: Photoshop
Purchase Print: Available
Comments: Grunge metal Geometries Website wallpaper. You can create your own version of this image by using the tutorial I created while making the image. Click the 'Available' to get the Hi-resolution to get a version for your desktop.
| Gallery Index | Previous | Next |